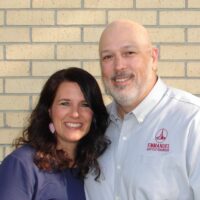 Dr. David Brittain became Senior Pastor in March of 2021. He and his wife Michelle have five children, including twin teenage boys. David is a third generation New Mexico Baptist pastor whose heart's desire is to accurately preach and teach God's word with passion, disciple and love the people of Emmanuel, and lead the church to reach the Farmington area for Christ.
Office Phone: 505-327-4771
Email: pastordavid@ebfarmington.com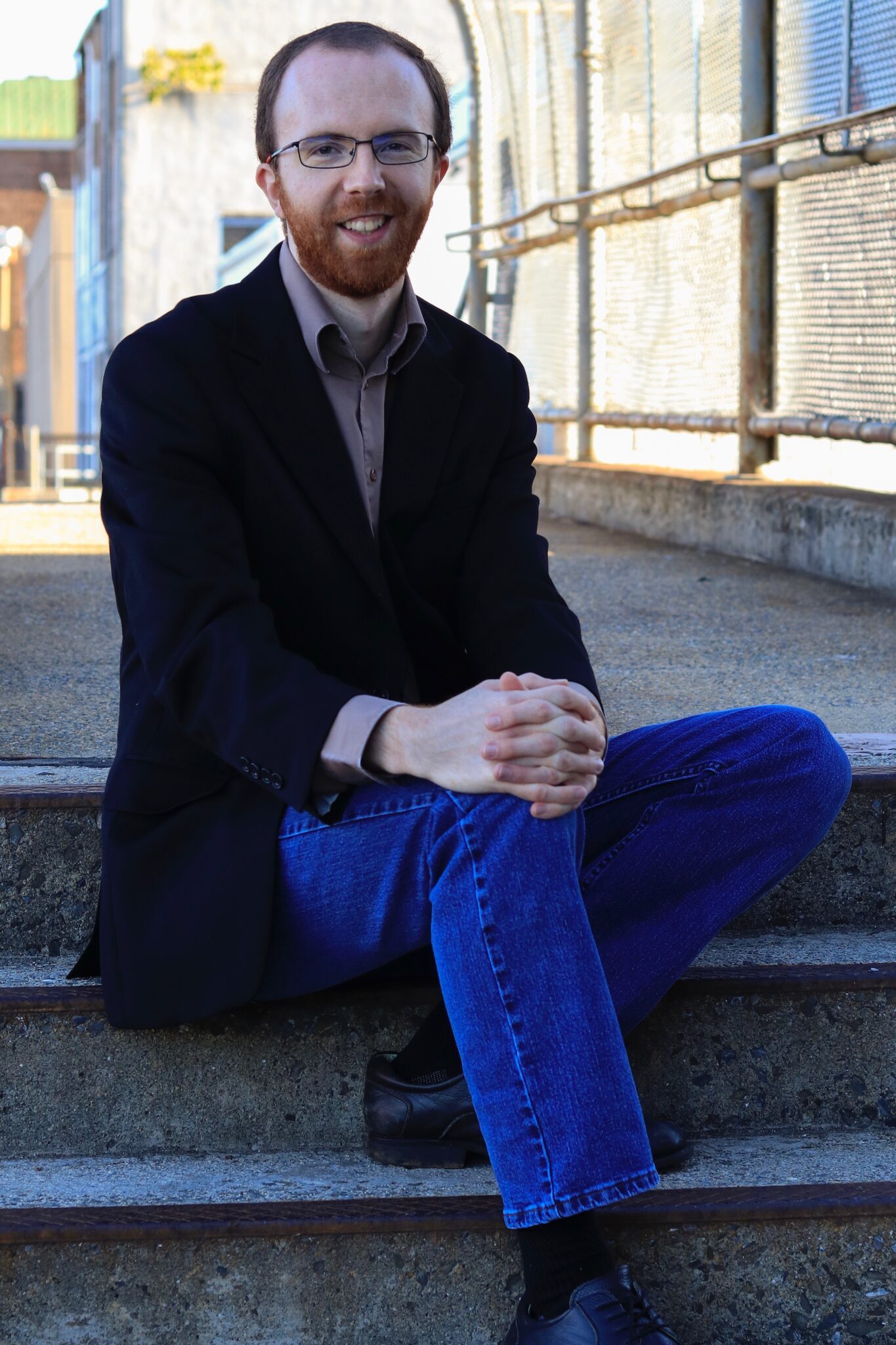 Daniel Gray – Pastor of Worship & Education
Daniel became the Pastor of Worship and Education in August of 2021. He holds a Bachelor of Music in Worship Studies and a Master of Arts in Music and Worship: Conducting, both from Liberty University. Daniel's joy is to lead people of multiple generations and ethnicities to passionately worship the Lord, both individually and corporately.
Office Phone: 505-327-4771
Email: daniel@ebfarmington.com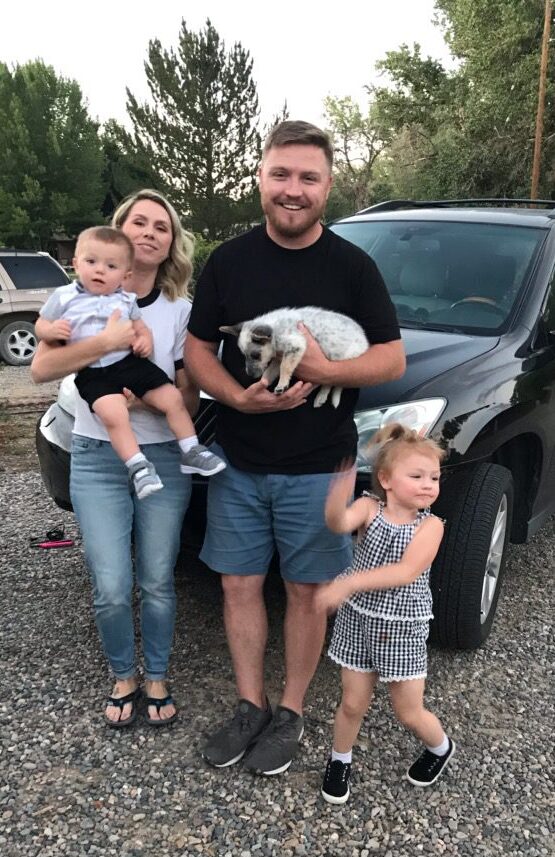 Cory is our Pastor of Students & Evangelism. Cory is married to Briana and they have two children.
Office Phone: 505-327-4771
Email: cory@ebfarmington.com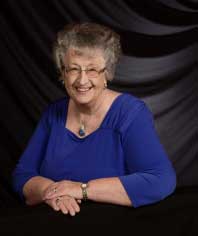 Dee Hamilton is our Outreach Secretary. Dee is our senior staff member having been on staff since 1985. Dee is married and has two children and three grandsons.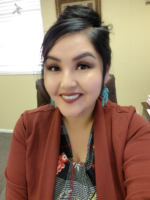 Mela is our Publication Secratary, she joined our staff in April 2015. She moved here from Cortez, Colorado and has one adult child, Brandy.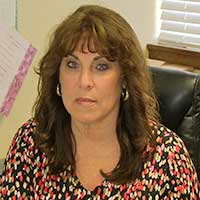 Bev Johnson is our financial secretary, joining our staff in July of 2014. She has lived in Farmington her whole life, and is the mother of one adult child.