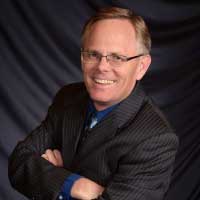 Steve Ballew is our senior pastor. Steve began his tenure at Emmanuel in March 2011. Previously Pastor Steve served three churches in Arizona for the previous 22+ years. Steve is a native of New Mexico; growing up in Clovis. He attended New … 
view details
Office Phone: 505-327-4771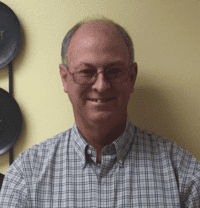 Steve Stamets is currently our Music Minister Interim. He is married to Cathy and they have three adult children Nick, Lara, and Ben. They are blessed with nine grandchildren.
Office Phone: 505-327-4771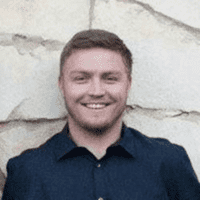 Minister of Students
Cory is our Minister of Students. Cory is married to Briana and they have two children.
Office Phone: 505-327-4771
Email: youth@ebfarmington.com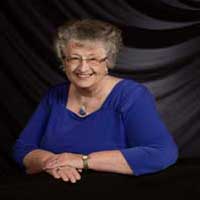 Dee Hamilton is our Outreach Secretary. Dee is our senior staff member having been on staff since 1985. Dee is married and has two children and three grandsons.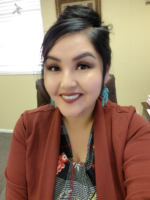 Mela is our Publication Secratary, she joined our staff in April 2015. She moved here from Cortez, Colorado and has one adult child, Brandy.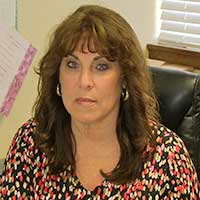 Bev Johnson is our financial secretary, joining our staff in July of 2014. She has lived in Farmington her whole life, and is the mother of one adult child.