We have re-returned to our regular Sunday morning schedule.  Our Worship Service meets at 9 AM and Sunday School classes for all ages follow at 10:30 AM. If you are unable to attend our Worship Service, please watch online.
The link is just below.  
"

A community of faith, love and hope, leading all peoples to be passionate followers of Jesus Christ."
JOIN US!
Sunday Worship Services
9:00 am and 6:00 pm
Emmanuel Baptist Church
211 W. 20th St.
(across from Farmington High School)
Emmanuel Baptist Church is a Southern Baptist Church which exists to bring the message of Christ's hope to the community of Farmington and to the world.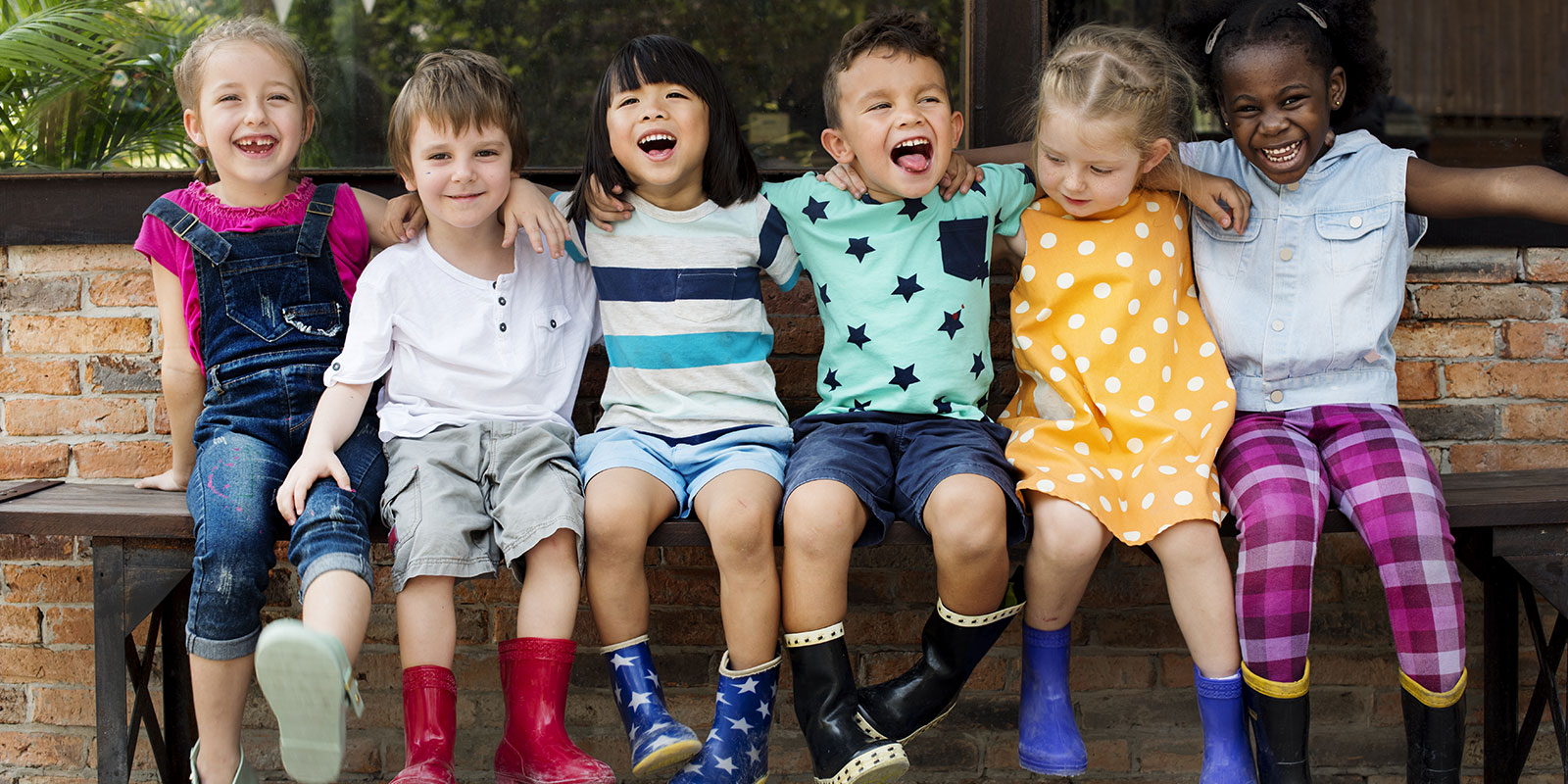 Ministries
Here is where to find out about a variety of ministries of our church