We have returned to our former schedule of Worship Services @ 9 AM and 10:30 AM. We will continue to live stream our 9 AM worship service for those not quite ready to join a crowd or those who are unable to attend. 
The link is just below.  
Sunday School Classes meeting at 9:00 AM
Transformers, Celebrate, FBI, Seekers, Journey, Joy, Harmony/Keenagers, and Esther/Ruth.
Sunday School Classes meeting at 10:30 AM
Preschool, Children's (Grades 1-5), Youth (Grades 6-12), FIT, Young Adult Singles, Young Adult Couples, and Parents of Teenagers.
"

A community of faith, love and hope, leading all peoples to be passionate followers of Jesus Christ."
JOIN US!
Sunday Morning Worship Services
9:00 am and 10:30 am
Emmanuel Baptist Church
211 W. 20th St.
(across from Farmington High School)
Emmanuel Baptist Church is a Southern Baptist Church which exists to bring the message of Christ's hope to the community of Farmington and to the world.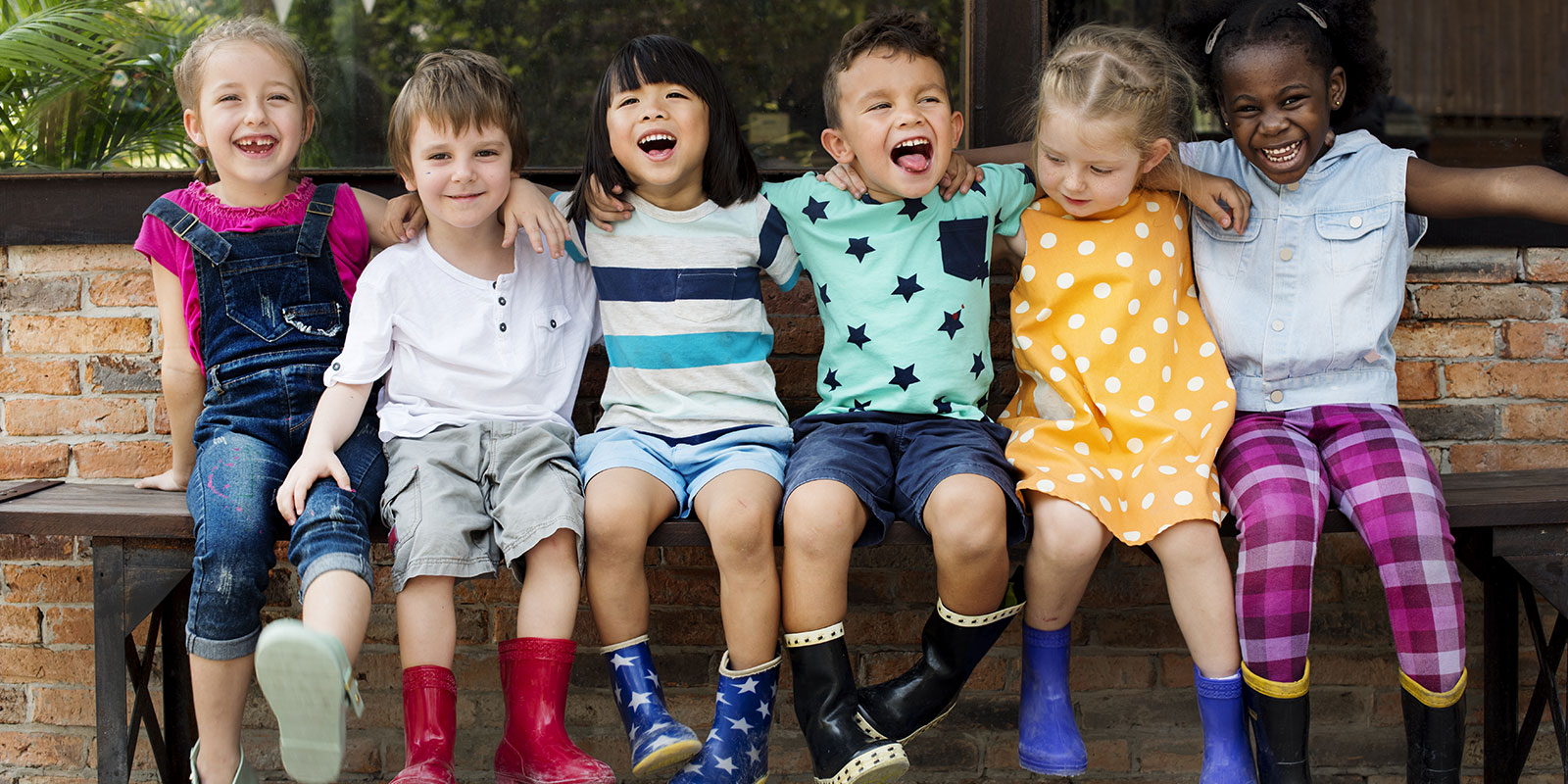 Ministries
Here is where to find out about a variety of ministries of our church