This is where you'll find information about all the awesome ministries available at EBC. If you see this page and it hasn't been updated, a gentle reminder to the church staff at EBC is in order. Let them know you want to learn more about what is happening at EBC and how you can get involved.

Our church has assembled a volunteer staff that loves children and their families.
On Sunday mornings, during the 9:00am service is our Children's Church.  This is a fun, energetic atmosphere that encourages the learning of God's Word.  Children's Church is for kids from four years old to first grade.  We also offer Worship Care for babies through three years old.
Our Sunday School ministry (10:30 am) is age-graded so that we can minister to the different developmental needs of children.
On Sunday nights we offer missions education for kids.  Mission Friends for preschoolers, Girls in Action for girls from 1st-5th grades, and Royal Ambassadors for boys from 1st-5th grades.  These classes begin at 4:45 pm.  At 6 pm we offer preschool and children's choirs.
On Wednesdays is AWANA.  AWANA is for kids and students from two years old to 12th grade.  We meet from 6-7:30 pm.
The most exciting week of our year is Vacation Bible School.  VBS serves the dual purpose of teaching our own children and reaching out to new families.
day nights (5-7 pm) our AWANA ministry helps …

The foundation of our Adult Ministry is Sunday School. We have a variety of adult classes that are geared around life circumstances and needs. In addition to this we have a variety of discipleship classes that are offered through the week. Most of these are short-term (6-13 weeks). These classes attempt to meet a specific need or life circumstance. Our on-going classes include WEROC (an addiction recovery class), GriefShare (for people who have experienced a loss), and DivorceCare (for people who are separated or divorced). We also have ongoing men's and ladies' Bible studies. A current schedule can be found in our Worship Guide or Newsletter.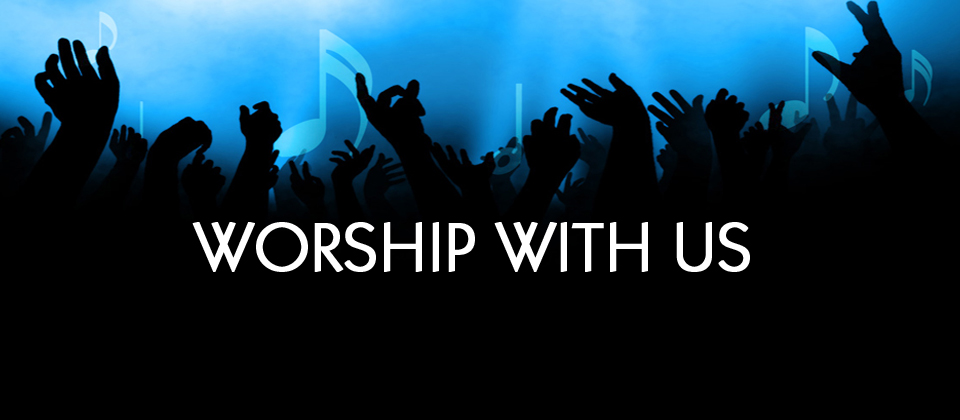 At Emmanuel Baptist Church it is our supreme desire to see God worshiped as He wants to be worshiped. We see our purpose is to use our gifts and talents, which He has given, to lift up the name of the Lord, for the encourgement, edification, and equipping of the saints. Whether you: are a singer (choir, vocal teams, special music) play an…

Our Youth Leader Cory Marcum and the EBC student ministry volunteers have a strong desire to see students growing in their faith. We currently offer programs for 6-12th graders as well as college-aged students. Get involved in a group today! …