We welcome you to join us!
Emmanuel Baptist Church
211 W. 20th St.
(across from Farmington High School)
Click here for directions
Emmanuel Baptist Church is a Southern Baptist Church which exists to bring the message of Christ's hope to the community of Farmington and to the world.
Children's Ministry
Our children's ministry is under the direction of our Minister of Education, Jeff Moody.  Jeff has assembled a volunteer staff that loves children and their families.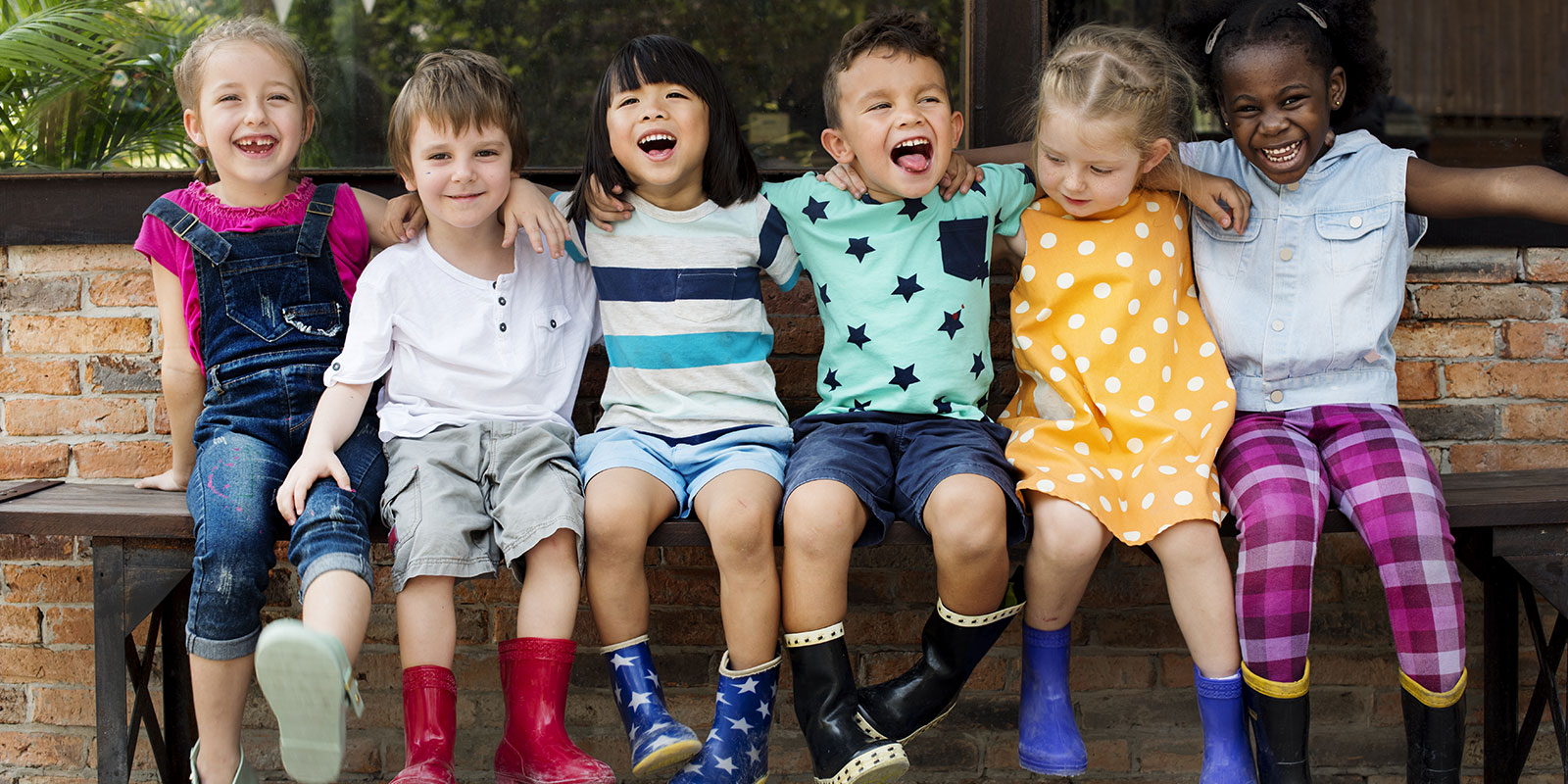 Adult Bible Study/
Small Groups
Emmanuel Baptist Church has a Bible study for all ages.