The only service we are currently offering is our 9 AM Sunday Worship service streaming online.  Look under the resources tab for live and previous services.
"

A community of faith, love and hope, leading all peoples to be passionate followers of Jesus Christ."
JOIN US!
Sunday Morning Worship Service- 9:00am
Sunday School for all ages at 10:30 am
Sunday Evening Service- 6:00pm
Emmanuel Baptist Church
211 W. 20th St.
(across from Farmington High School)
With respect to the Covid-19 Virus we all want to do the right thing. We want to honor God and our government. So, here is our new plan for the foreseeable future: We will continue to have our 9 am Worship Service, but it will only be live-streamed.  We will cancel all other meetings including Sunday School. To be clear, we will have only 9 am worship on Sunday but it will only be live-streamed.

We live-stream our services on our website (http://www.ebfarmington.com/live-previous-worship-services/) and on our Facebook page (EBCFarmington).  We are also attempting to do the same on YouTube (our channel is Emmanuel Farmington). YouTube is new for us, so let us know how that is working.
We also need to be creative in ministering to our community. Here is an idea. I simply call it "Love Your Neighbor." Write a note of encouragement to your ten closest neighbors and deliver. If you are comfortable leaving your contact information so that your neighbors can bring you specific prayer requests and personal needs, then do so. What a great time for the church to minister to the community at large! And, if something good happens, let us know so that we can all be encouraged—maybe #EmmaneulLoveYourNeighbor. If you have an idea about how we can minister to our community, let us know so that we can promote.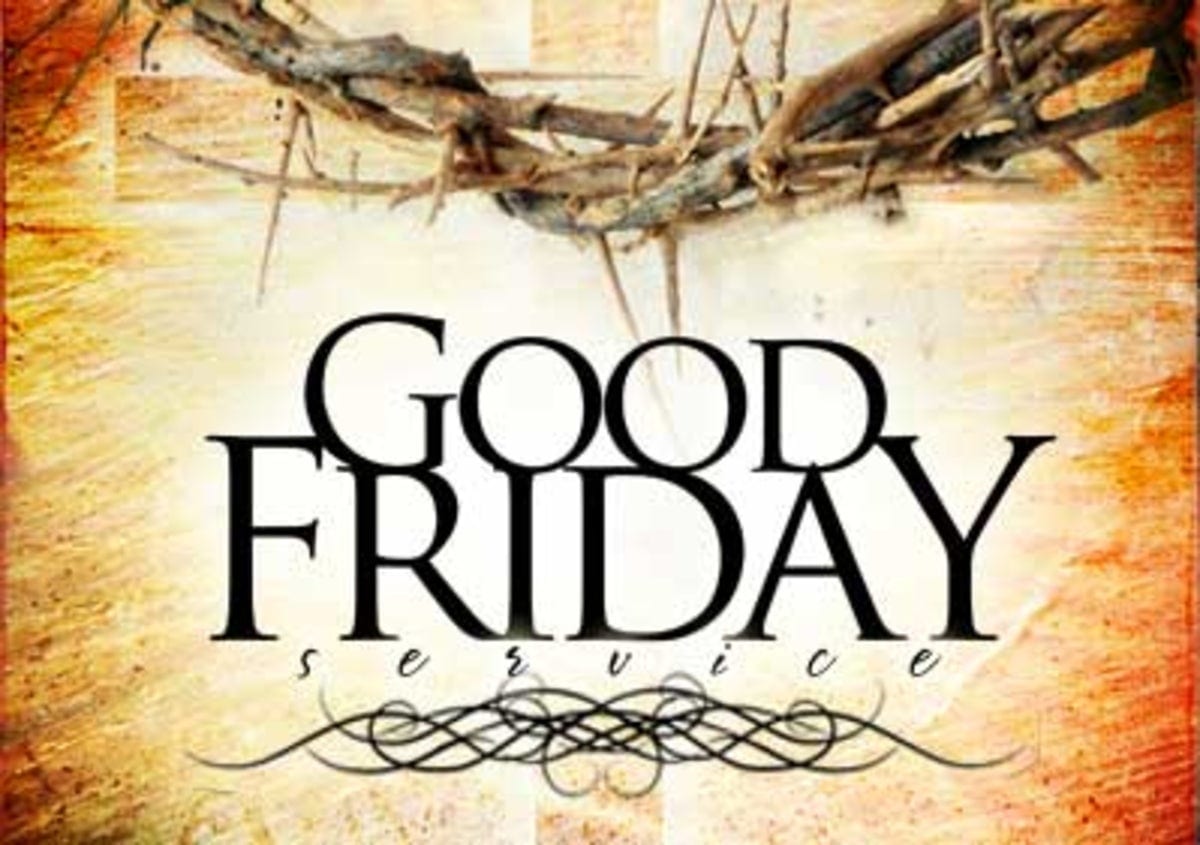 Friday, April 10 at 6:00 pm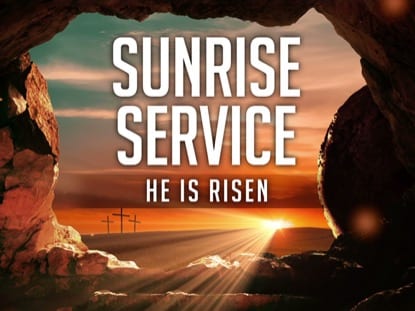 Sunday, April 12 at 6:30 am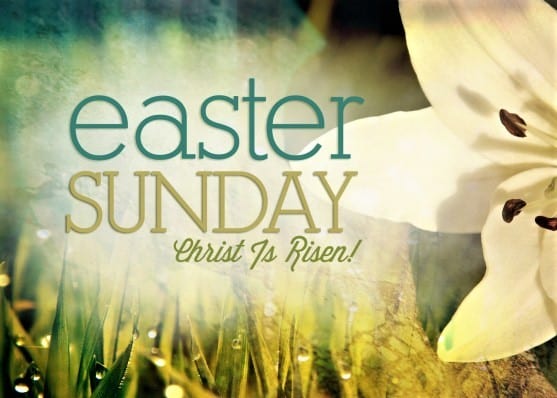 Sunday, April 12 at 9:00 am
Emmanuel Baptist Church is a Southern Baptist Church which exists to bring the message of Christ's hope to the community of Farmington and to the world.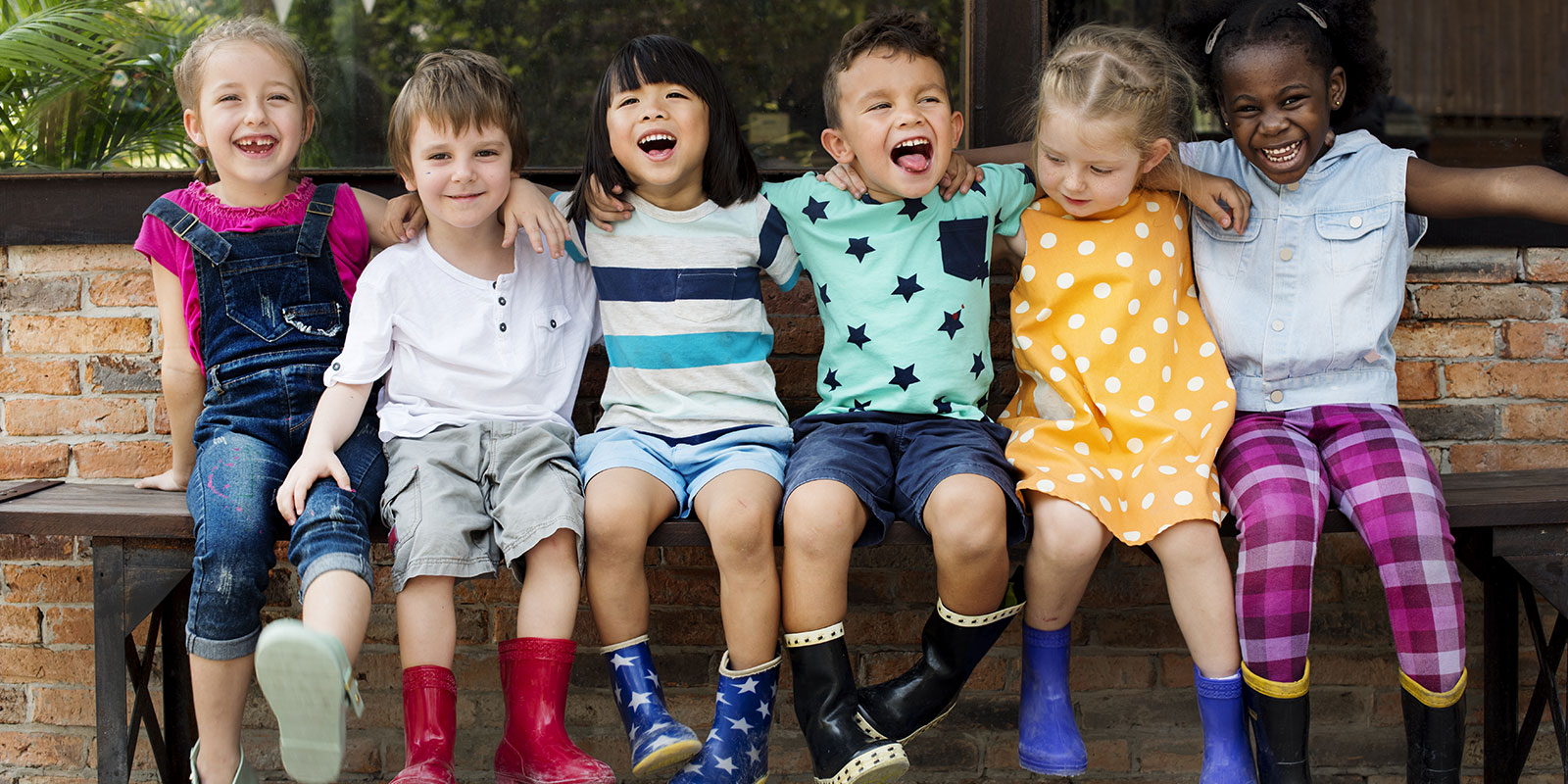 Ministries
Here is where to find out about a variety of ministries of our church