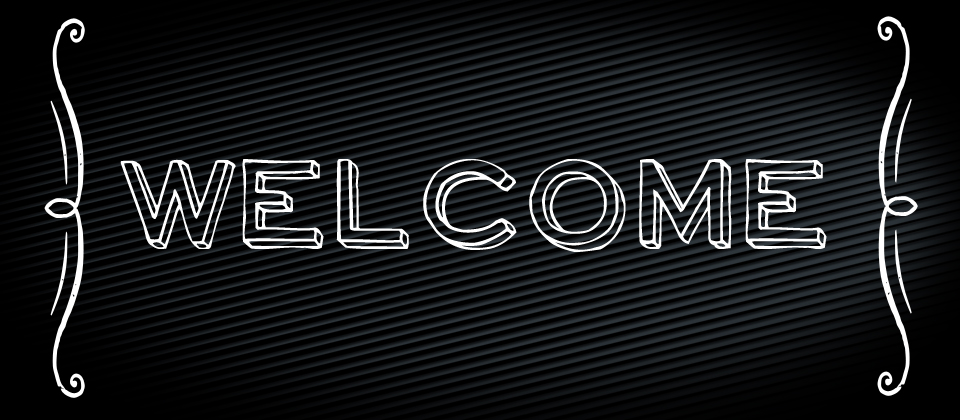 We welcome you to join us!
Sunday Morning Worship Service- 9:00am
Sunday School for all ages at 10:30 am
Sunday Evening Service- 6:00pm
Emmanuel Baptist Chruch
211 W. 20th St.
(across from Farmington High School)
Emmanuel Baptist Church is a Southern Baptist Church which exists to bring the message of Christ's hope to the community of Farmington and to the world.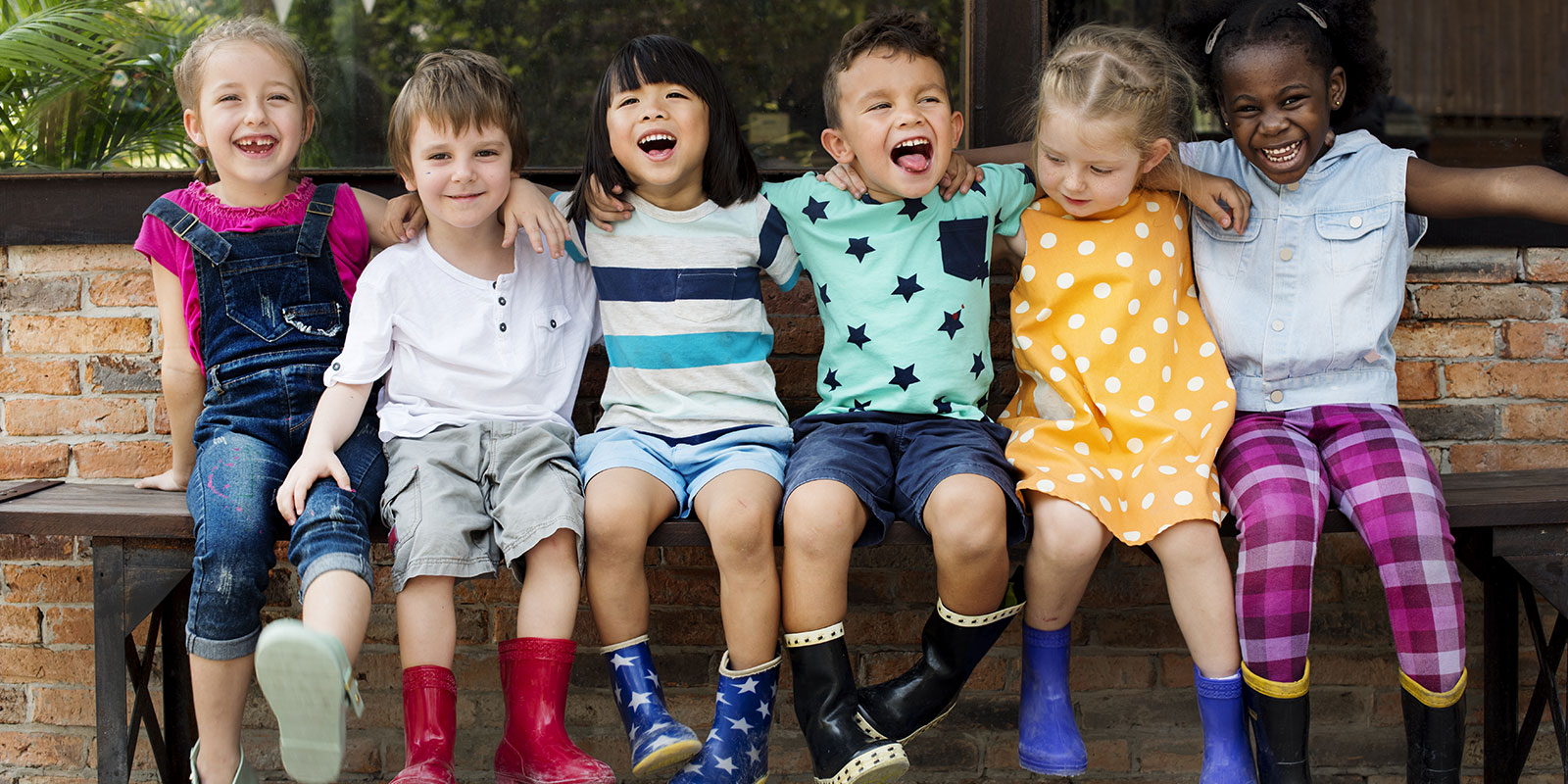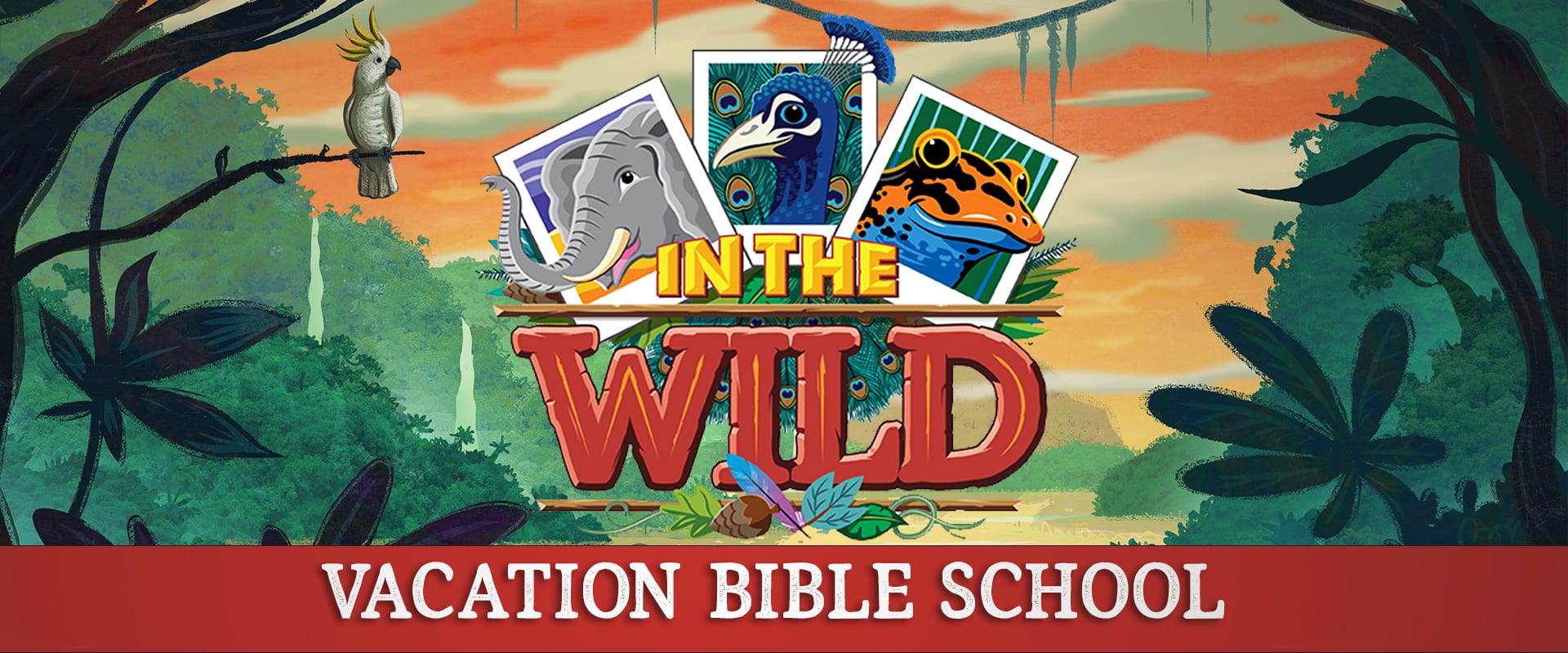 IN THE WILD- AMAZING ENCOUNTERS WITH JESUS
June 24-28

from 8:30 am

to 12:00 pm
For students going into 1st – 6th grades
REGISTER HERE
Adult Bible Study/
Small Groups
Emmanuel Baptist Church has a Bible study for all ages.