We are ready to have real, live people showing up on our campus again!  We will have two worship services on Sundays: one at 9 AM and another at 10:30 AM.  While some are in worship, others will be in Bible Study (Sunday School).  Check out the Plans below to see which classes are meeting when and where.  We will continue to live stream our 9 AM worship service for those not quite ready to join a crowd or those who are unable to attend.  The link is just below.  
"

A community of faith, love and hope, leading all peoples to be passionate followers of Jesus Christ."
JOIN US!
Sunday Morning Worship Services
9:00 am and 10:30 am
Emmanuel Baptist Church
211 W. 20th St.
(across from Farmington High School)
Emmanuel Baptist Church is a Southern Baptist Church which exists to bring the message of Christ's hope to the community of Farmington and to the world.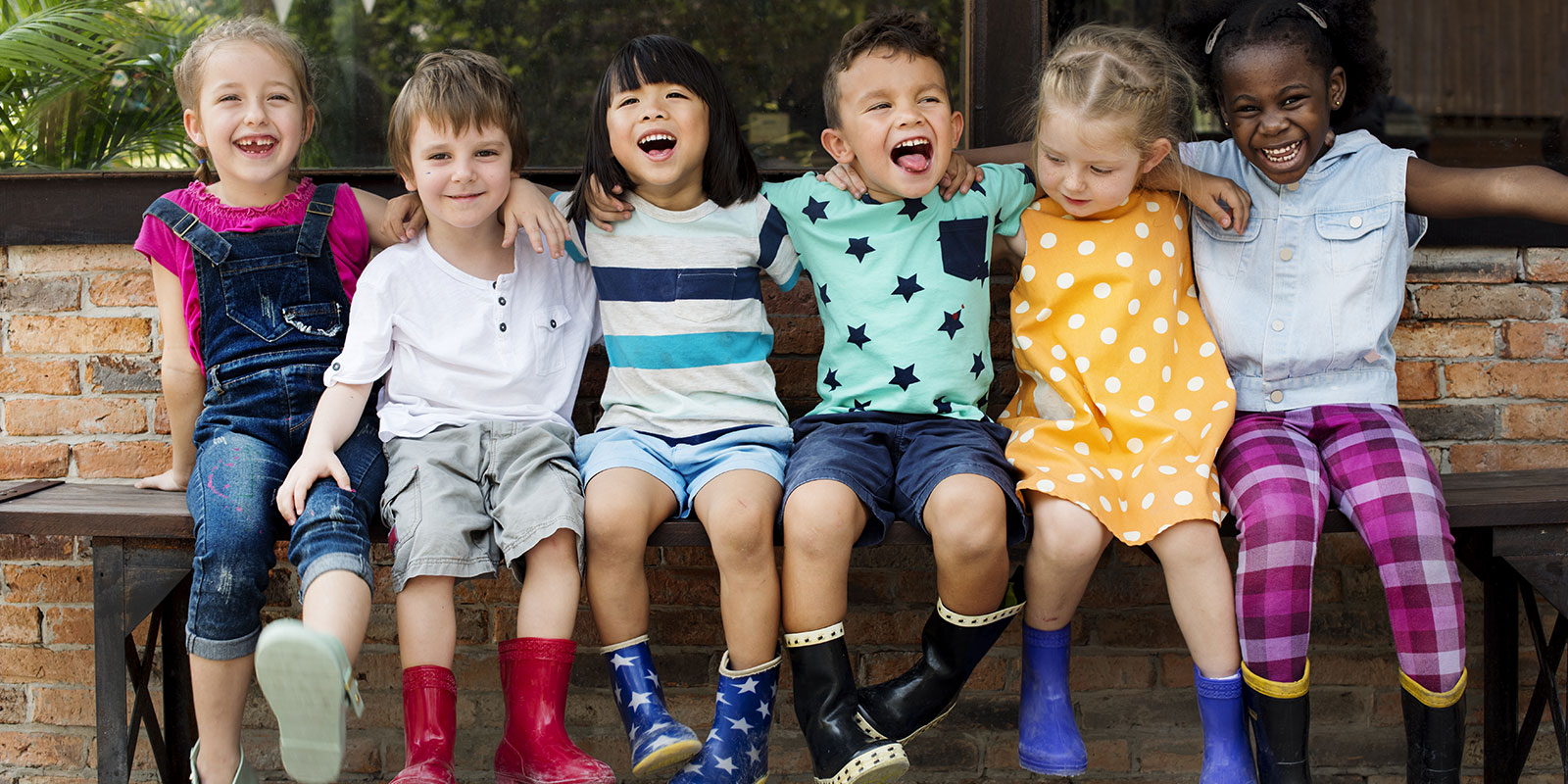 Ministries
Here is where to find out about a variety of ministries of our church